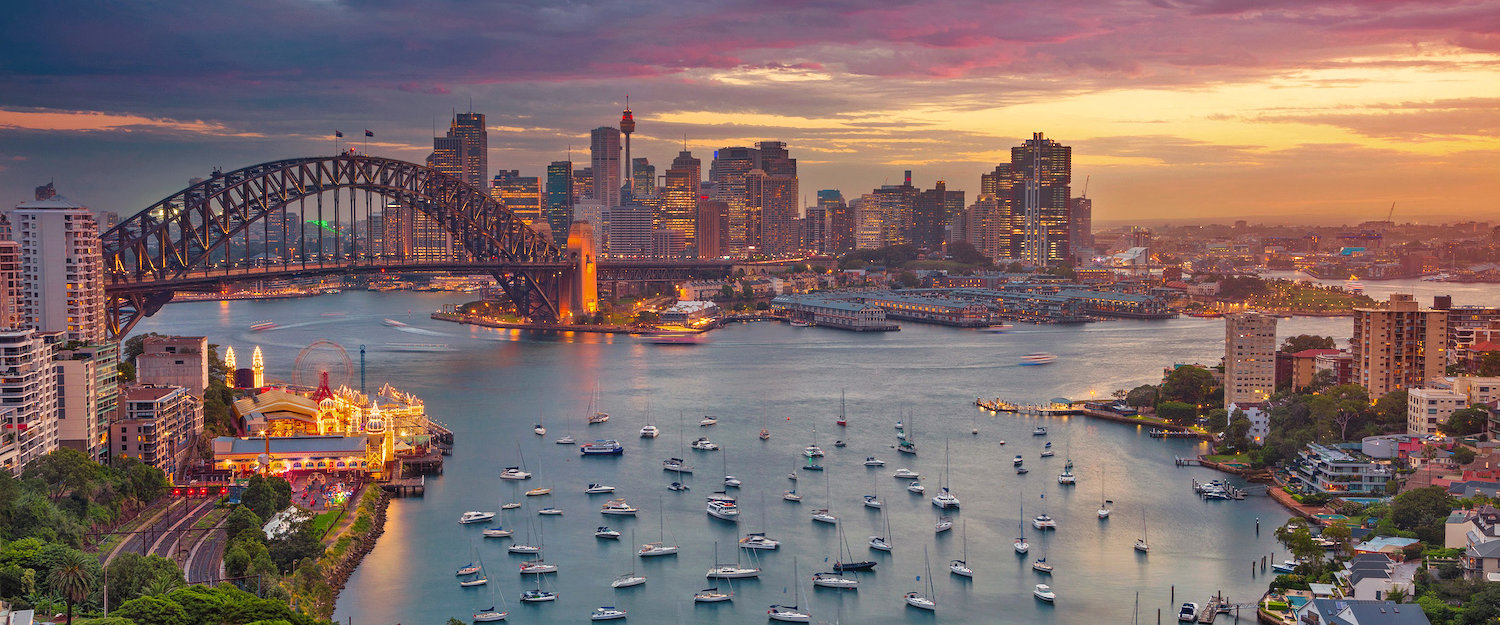 Villas in Victoria
257 properties for Villas. Compare and book at the best price!
Popular Villas in Victoria
Highlights in Victoria
Stunning coastal paths
Unique gastronomy
Excellent beaches and coves
Beautiful towns and villages
Incredible festivals
Most popular amenities for Villas in Victoria
Other property types in Victoria that might be interesting:
Villas in Victoria: Most popular destinations
Villas in Victoria
Lovely villas in southeast Australia
With a plethora of choices, a villa in Victoria is the best option for families and groups who are looking for a comfortable stay in this beautiful state of southeast Australia. Find a beautiful villa in coastal areas close to Melbourne like the Mornington and Bellarine Peninsulas, the beautiful Gippsland Lakes District. For a more rural area head to Hepburn Springs, Dandenong or Yarra Valley. Every area offers different highlights you can enjoy during the holidays. Pack your bags and come to Victoria!
Large villas in secluded settings
Find the perfect villa to accommodate a family or a large group in the incredible selection Holidu has made for you. Exclusive villas with room for up to 36 people in secluded settings, giving you loads of privacy and peace during the holidays. Fantastic gardens, big swimming pools and large extensions of manicured grounds to enjoy the outdoors under the great Australian weather. Spacious rooms and common areas with fully equipped kitchens. Terraces with hot tubs and large patios for the traditional aussie barbeque are ideal to have a lovely time enjoying your villa in Victoria.
Travellers and activities
Victoria for skiing lovers
Can you ski in Australia? Yes, you heard right! It is not a joke. While the rest of the country enjoys tropical weather in some areas and hot temperatures in others, Victoria's weather is not as warm as the rest of Australia. This is why you can find a few places you can go skiing. Falls Creek, Dinner Plain, Mount Buller, Mount Hotham or Mount Baw are some of the places that will offer skiing and snowboarding enthusiasts the opportunity to hit the slopes. Enjoy and have fun in the snow!
Victoria for nature lovers
The vast territory of Australia is home to the most amazing nature reserves and parks. In the area of Victoria you should definitely visit Grampians National Park, Alpine National Park, Great Otway National Park or Wilsons Promontory National Park. These amazing parks are full of exceptional scenic diversity that goes from picture-perfect sunset spots, rugged sandstone ridges, colourful flora, lush woods and incredible waterfalls. The faun includes Australian marsupials and lots of local bird species. Hike up the marked trails and enjoy the walk, taking in the scenery and spotting the wildlife.
Did you know Victoria was the first state in Australia to have a flag?
Top 7 travel tips in Victoria
1. Drive along the scenic Great Ocean Road
If you love driving while taking in stunning views, don't miss the chance of driving the cliff-hugging route along the coastline of Victoria. From west Melbourne, enjoy a road trip that will take you to Torquay or Allansford, driving past golden beaches, limestone rock formations and the incredible Great Otway National Park.
2. Take a trip to Melbourne
Melbourne is the capital city of Victoria but also a great shopping spot. Need some retail therapy? Then Melbourne is the place to go. Shop in style at the 19th century buildings of Block Arcade and Royal Arcade. If you are after big brands then, Bourke St Mall is the street lined with international shops. But Melbourne is also the cultural capital of Australia with lots of music, museums and art galleries expressing and celebrating art.
3. Discover Melbourne's cafe scene
Coffee lovers will be in heaven. Coffee is to this city what pizza is to Italy, ham is to Spain or steak is to Argentina. A caffeine shot in the mornings is a ritual for Melburnians so no wonder you can find endless cafes brewing the best coffee. The city is packed with quirky and cute cafes to enjoy a cuppa, a cappuccino or a mocha.
4. Taste the Australian wines
Take a sip of Australian wine produced at one world-class wine region. Victoria embraces the food and drink scene but wine is also an important part of the culture too. The Yarra Valley is home to about 70 wineries dotting several villages as well as some craft breweries. Go to Marysville, Nillumbik or Healesville and enjoy a wine tasting.
5. Visit Torquay and enjoy the Great Ocean Road
Torquay is a beautiful seaside town where you can dose up on surf culture and splash about on the protected beaches. Being the surf capital, Torquay is the birthplace of the renowned brands Quiksilver and Rip Curl. Around Easter you can also see the world's best surfers competing in the Rip Curl Pro. Besides the beach and the surf, you can enjoy the museums and take fine views along the Surf Coast Walk, a wonderful, relaxing activity. Torquay is considered to be the gateway to the Great Ocean Road, so a visit to Torquay will give you the next step to take during your holidays.
6. Drive up the scenic Great Ocean Road
As Torquay is the gateway to the Australian Heritage-listed 150-mile Great Ocean Road you can enjoy a scenic trip along the coast taking in the stunning sea views, the impressive mountains and beautiful, pristine beaches. Take your time to stop and take a dip into the crystal clear waters before continuing this tour on wheels exploring the coastline.
7. Make friends with penguins
If we mention the penguins probably Australia would be the last place on earth you would think of, right? Well, Phillip Island is home to little penguins, one of the smallest types of penguins. The Penguin Parade has become something tourists from all over the world come here to see. More than 7000 little penguins go to the beach at sunset. Besides this, you will also enjoy the traditional Australian wildlife with koalas, whales and birds.
FAQs: Villas in Victoria
Which types of amenities can you expect to find at the villas in Victoria?
In regard to the services you can find on Holidu, it can be said that the villas in Victoria contain everything that travellers dream of! Here, the villas generally offer a variety of amenities, the most popular being: air conditioning (95%), Wi-Fi (72%), and barbecue (62%)...Sound tempting?
How do travellers usually rate villas in Victoria?
On average, the villas here have rather positive comments. Last year's data reveals that 49% of villas have a rating equivalent to or higher than 4.5 stars. This is a relatively high percentage which allows us to confirm that there are quite a few that are very enjoyable and will be the perfect choice for your next holiday.
Are the villas in Victoria child-friendly?
Holidu's data reveals that 46% of villas in Victoria are suitable for holidays with children, it should therefore be very easy for you to find the ideal villa for you and your children.
Are the villas in Victoria pet-friendly?
Of course! In Victoria, 17% of the villas accept pets, 45% even have a garden!
Do the villas in Victoria often come with Wi-Fi?
Of course! According to last year's data, 72% of villas in Victoria offer an internet connection. So no need to panic, you will be able to browse the internet at any time!
How much does it cost on average for villas in Victoria?
Many villas in Victoria are in general quite expensive. According to last year's data, 11% are at more than £500 per night.
Do the villas in Victoria usually come equipped with a fireplace or a pool?
Definitely! According to the data collected last year, the villas in Victoria are perfect all year round. Here, 20% have a fireplace and 15% a pool.
Are the villas in Victoria suitable for holidays in large groups or rather for an escape as a small group?
According to Holidu's database, 79% of villas are suitable for up to four travellers. Approximately 74% of the villas here have at least two separate bedrooms. Victoria is the ideal destination for small groups of friends!
Holiday destinations nearby for Villas
Holidu compares hundreds of websites to find your perfect holiday rental for the best price.